FlossGrip

TM

= flossing made easy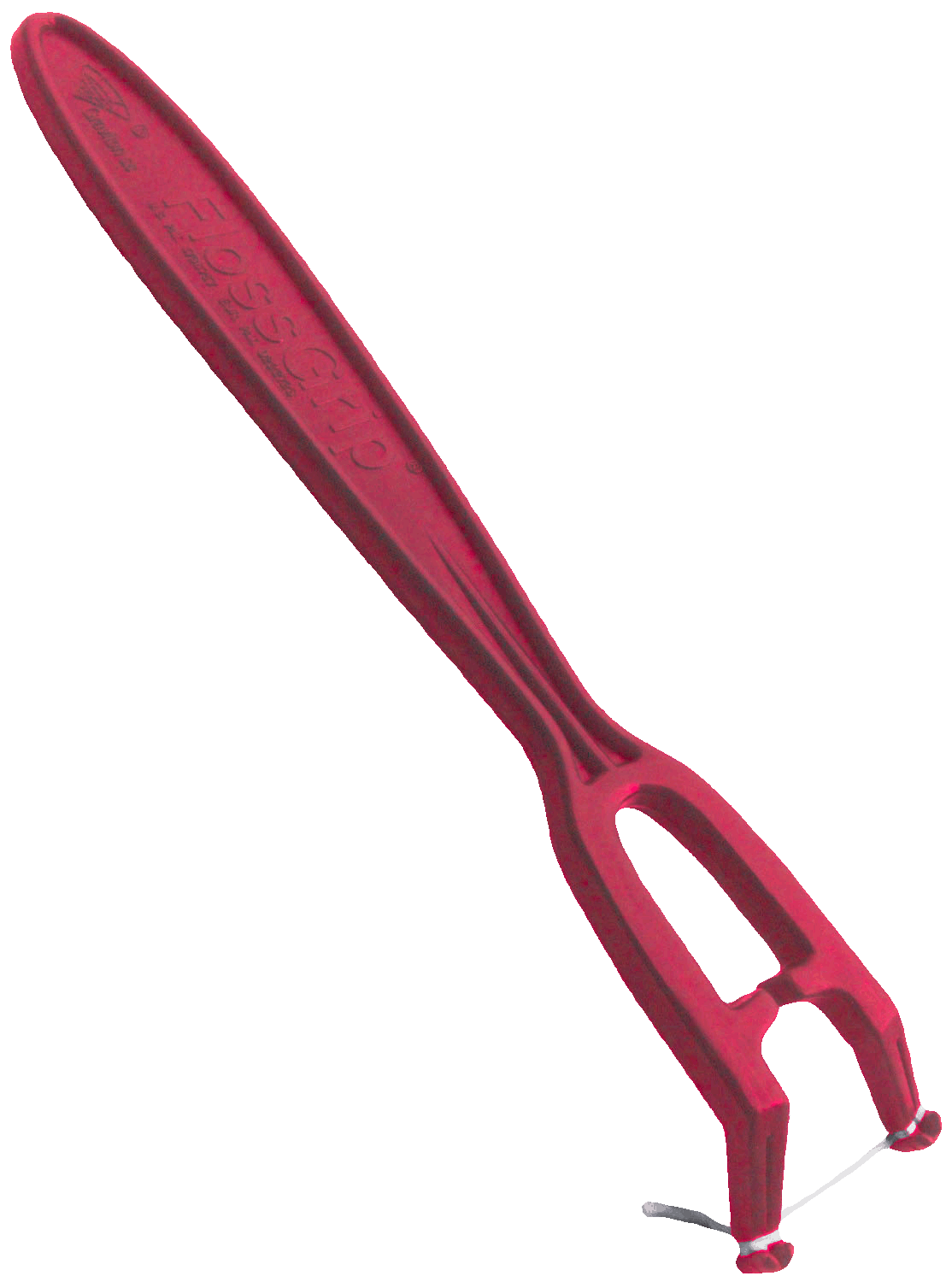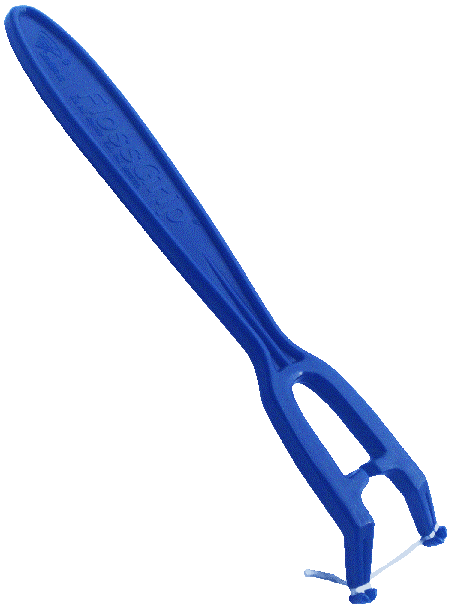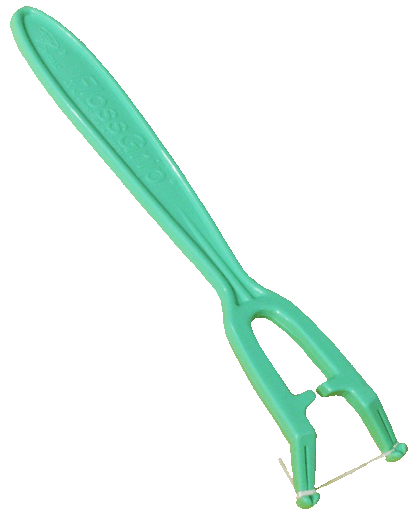 You probably know how difficult it is to use the floss at the back of the mouth. This is the main reason why even in countries with high medical standards, only 20 to 30% of the population is flossing on a regular basis.
It's easy to use dental floss if one has the right tool!
The patented mechanism provides a good fixation and tension of the floss.

FlossGrip offers a solid grip for the hand, which means swift and precise movements into each interdental space, particularly at the back of the mouth. You can easily floss with one hand, leaving the other hand free for calling for example.

With FlossGrip, the floss does not slip out of the flosser and remains firmly in place during use, because the patented gripping mechanism is fixing the floss at the end of each prong.

FlossGrip reduces drastically the consumption of dental floss: 5" (12 cm) versus 18" (40 cm) to floss manually! After just a few months, the saving on the floss expenses will pay you back the price of your floss holder.

FlossGrip is endless refillable, which means less plastic waste in the landfills.

FlossGrip works with any type of dental floss or dental tape.

A few quotes from satisfied customers: "Good device", "I really enjoy your FlossGrip", "I have tried many types, and yours is the best" (read more in our Guest Book).

See also the customers evaluations on Amazon.com, Amazon.ca, Amazon.es, Amazon.fr, Amazon.de, Amazon.it, Amazon.co.uk and on youtube.

In 1990, FlossGrip was awarded a silver medal at the International Invention Fair of Geneva. It has also been tested and approved by the Dutch foundation for Innovations in Rotterdam (Stichting InnovatieCentrum voor Uitvindingen ID-NL) which specialises in testing new inventions.

In 1994, a crossed study done by the Belgian UCL University showed FlossGrip to be as efficient as manual methods. So the effectiveness is the same as manual flossing, but with FlossGrip, the ease is greatly increased.

In 1995, FlossGrip was praised by the Portuguese Consumer Association (Feb. 95, nr 145, p.25) and the Belgian Consumer Association (Feb. 95, nr 374, p.19).

FlossGrip is an environment-friendly product: PP for the device, PET and paperboard for the packaging.
You can buy FlossGrip by clicking on Order button. We deliver internationally. The prices are in USD and include taxes and postage. The average delivery time is 10 days (max: 3 weeks).